BEQUIA REFLECTIONS
JULIE SAVAGE LEA



An Artist

in the Caribbean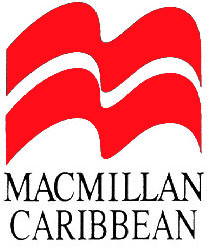 ---


BOOK AVAILABLE IN BEQUIA at


Noah's Arkade

Bequia Bookstore

Mango Tree Cottage

or mail order - see on bottom of this page



This 48-page collection of sketches and paintings truly captures the vibrancy of Caribbean life on the tiny Grenadine
island of Bequia and explores its mystery and beauty. Julie Savage Lea has adopted a vivid use of colour and
changing style to produce a unique record of life on

Bequia over the past thirty years.













Julie sailed into Bequia with her family in 1978. She is now a permanent resident and paints in Bequia year round. Her work is collected internationally.



Visit her studio, Mango Tree Cottage, on the main road leading from Port Elizabeth, just above the tennis court of the Gingerbread Hotel.



Please call for an appointment.




Belmont Walkway, Bequia



---

BRING HOME THE COLOR
Get Your Copy of the Book Now!
7 1/2" x 10" hardback, 54 color illustrations, 61 black & white sketches
Price $25.00 US plus US$10 postage from Bequia
Order contact email: julieslea@yahoo.com

Bequia phone: 1 (784) 455-4677

or on Skype: